Main content starts here, tab to start navigating
About Us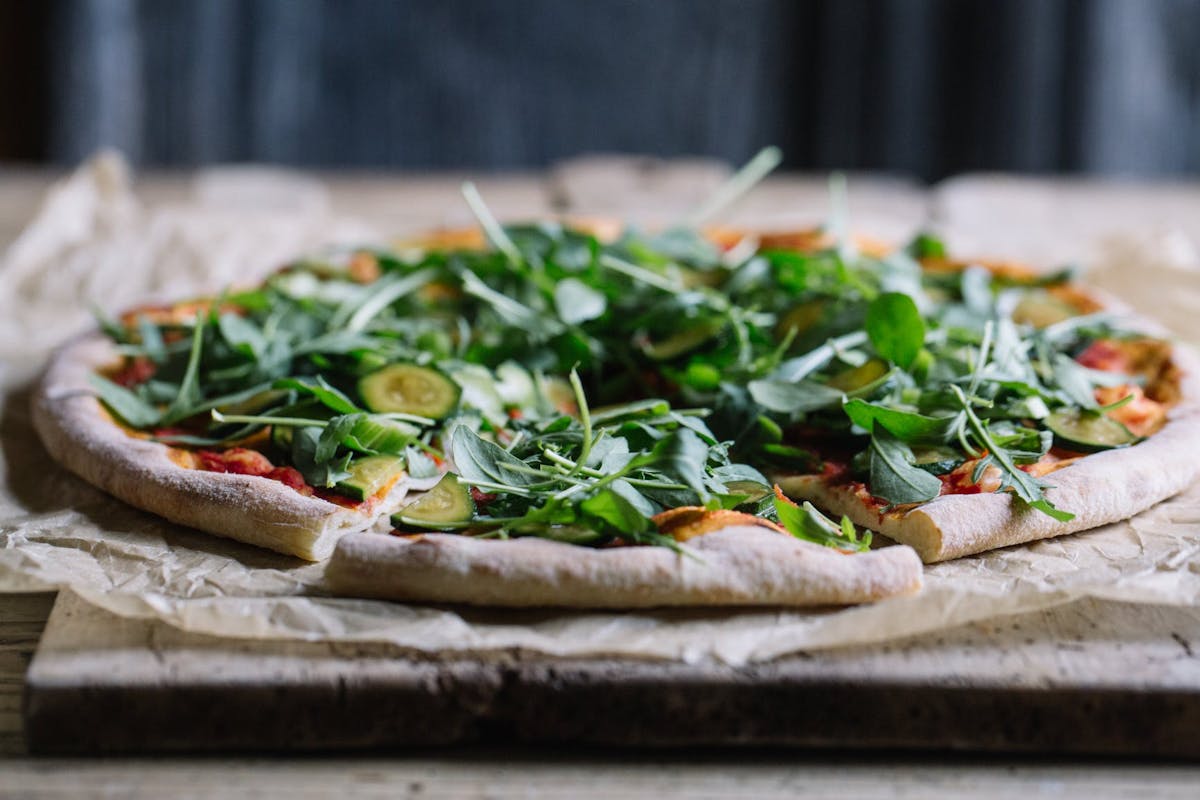 Artisan Pizza Crafted to Perfection
At Amici Pizza Company, we believe pizza is love. We believe the best way to showcase that is by using high quality, fresh ingredients. From our Artisan thin crust to our house-made fennel sausage, we take pride in everything we serve. We pair our high quality food with our friendly service to ensure every guest has an experience they won't soon forget.
Looking forward to hosting you soon!
How It All Started
It all started with three friends traveling the country looking for the perfect pizza. It was our dream to bring these experiences back to Bismarck, and in June 2020 we realized that by opening Amici Pizza Company in northeast Bismarck. We strive to become a great family gathering place, that's as comfortable on date night as it is for a family on game night. Start with a glass of wine and prosciutto stuffed mushrooms, or grab a large cheese pizza for the kids. We're excited to share our love of great food with you soon!!